<center>
Completed!!!
Nobody's Home
Summary:
After just getting out of a relationship, Zan doesn't expect to get back into one so soon but finds himself changing his mind when he meets up with a girl he's known her entire life. No relationship is perfect, things happen and people change and when a situation happens, threatening to tear them apart, they have to have faith in one another to find their way back home.
Ring Around the Desk
Summary:
A little office fun with the whole gang.
Because of You
Summary:
The day her dad left, Maria's life changed, and not for the better. This is a story about one woman trying to heal and the only man she trusts.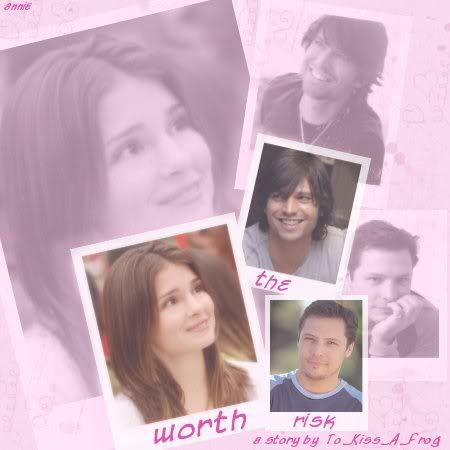 Worth the Risk
Summar:
Liz Parker is young, beautiful and has a great relationship with the guy of her dreams… or so she thinks. When she meets someone who's wonderful, understanding and completely off limits, she has to ask herself whether or not her relationship can withstand her growing feelings for someone else and if it's all 'Worth the Risk'.
Thanks to Anniepoo98 for the beautiful banner!!!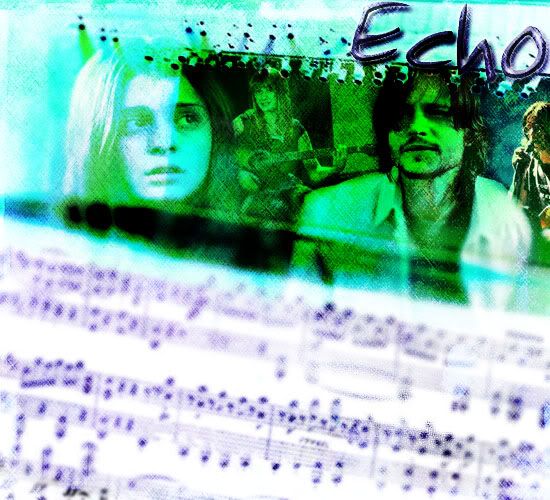 Echo
Summary:
She was young, he was unstable and together, they were volatile. Now, years later, the two come together one more time and have to put aside their past in order to do what they do best… make music.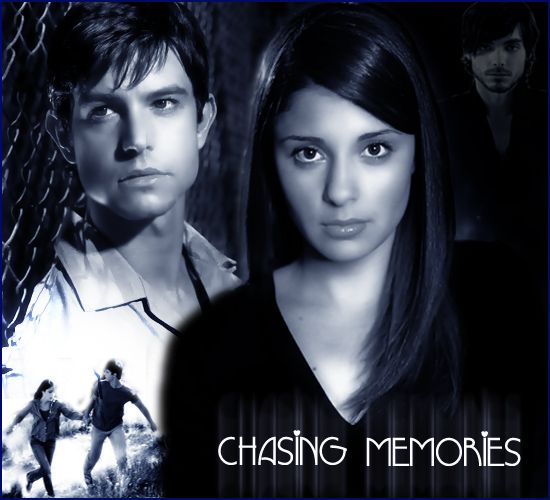 Chasing Memories
Summary:
Three aliens, three personalities and one past to tie them all together. What happens when one of the three begins to remember the life they left behind?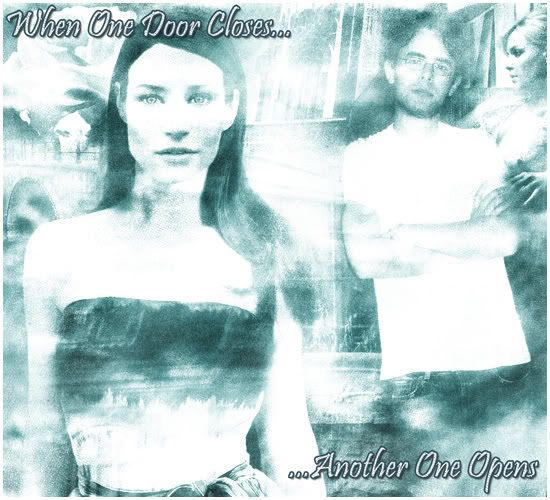 When One Door Closes...
Summary:
When Alex's girlfriend suddenly breaks up with him, he founds himself depressed and unable to get over it... that is until someone new shows up and decides she wants to be the one to pull him out of it.
Avant Garde challenge at
Roswell Heaven