My fics

Life and Love in London
(banner by lin4u)
CC, M/L, Mature. Aliens. First part in the "Three Letter Series"
Alex, Liz and Maria have lived in the UK all there lives. They are now heading to the same university in England.
Max, Tess, Isabel and Michael are aliens. They have been in Roswell. They are now coming over to the UK to the same university. Coincidence? I think not.
COMPLETED
Rocky Romances in Roswell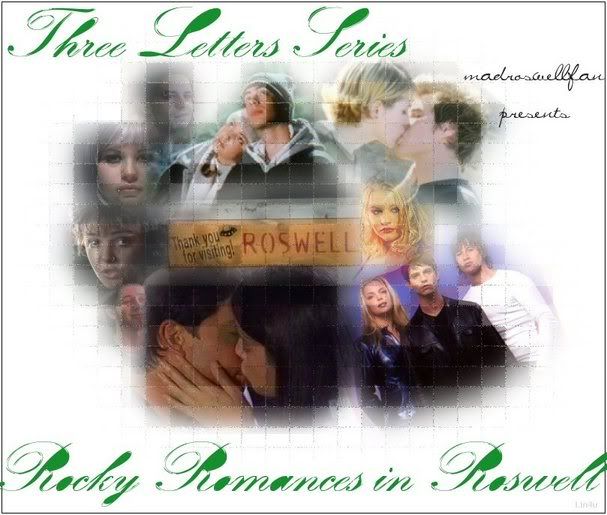 (banner by lin4u)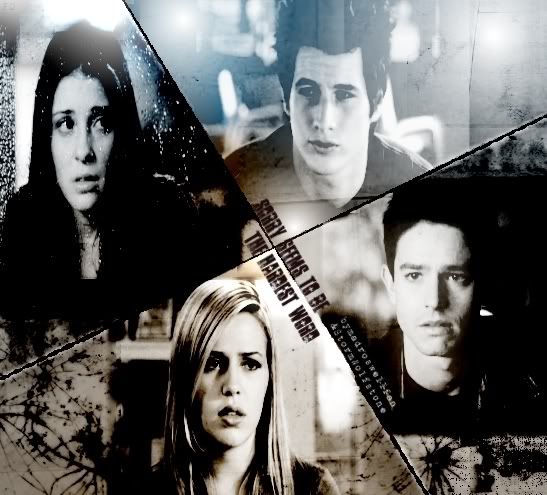 Sorry Seems to be the hardest word - by Stormwolfstone and myself.
The Unknown
viewtopic.php?t=10515
Meet my new character. Mystery and intregue!
COMPLETED