Completed Fic's
Restoring Antar City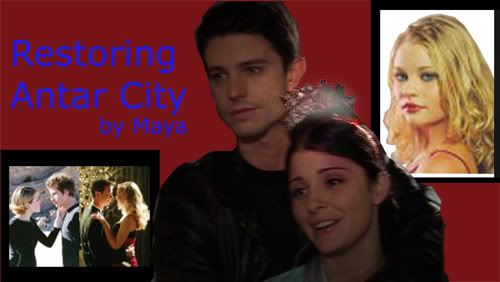 ADULT M/L and some M/M and I/A

Summary: King Whitman and his heir Alex Whitman die in a tragic accident. King Whiman's daughter Elizabeth becomes the Queen of Antar and is coerced into marrying Kivar who has always been after the throne and is using her to execute an evil plot. Max Evans, a poor farmer takes a job at the palace to save enough money to send home to his sick father. Will Max be able to save Liz and restore Antar?
Author's Note: There is some Max/Tess and Liz/Kivar at the beginning but this will be a Max/Liz fic.


Link: viewtopic.php?t=11323[/color]
Salvage
M/L and M/T Mature
Summary: What if Max and Liz had a chance to salvage what they had lost? This is a one parter. Warning: It is sad.
Link:
viewtopic.php?t=11988
Title:
Break Me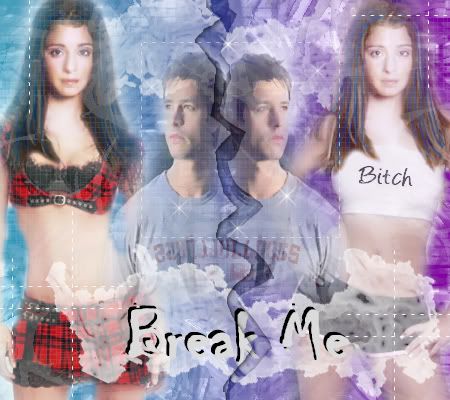 Disclaimer: "The characters of "Roswell" belong to Jason Katims, Melinda Metz, WB, and UPN. They are not mine and no infringement is intended."
Pairings/Couples/Category: M/L
Rating: Adult
Summary: Liz Parker is a new girl with an attitude.
Banner by dreamer<3
http://www.roswellfanatics.net/viewtopic.php?t=15320