For the small circle of readers who know me, I figured, why not throw up an author's page. There's only a few fics in it, lol, but that may change over time.

COMPLETED
#1
Can't Make U Luv Me
<center>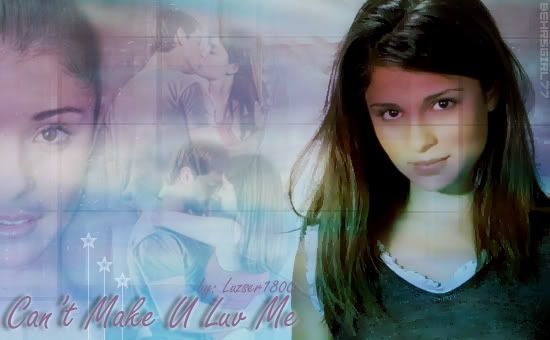 </center>
Category: ML
Rating: Teen
Summary: I stole this song from Britney Spears and decided to write a story. This is in Liz's POV. This is gonna be a short fic. Just a few chapters.
Edited to show off the beautiful banner made by Tanya!
#2
Camoflauged Passion
<center>
</center>
Category: ML
Rating: Adult
Summary: It's another star-crossed lovers fic. But I've never seen one quite like this.
WOW! Even to be nominated was, like, phenomal for me. So, this is awesome.
<center>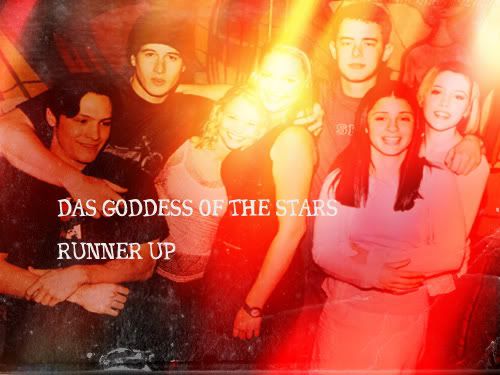 </center>
Runner Up at Das 2006 for

The Fic that made you envy Liz as the lead character even though they are fictional

for Camoflauged Passion.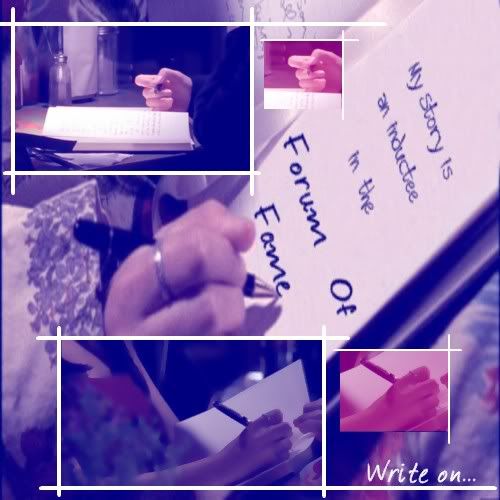 Inducted Into the Forum of Fame over at Write On...
#6 It Was The Rain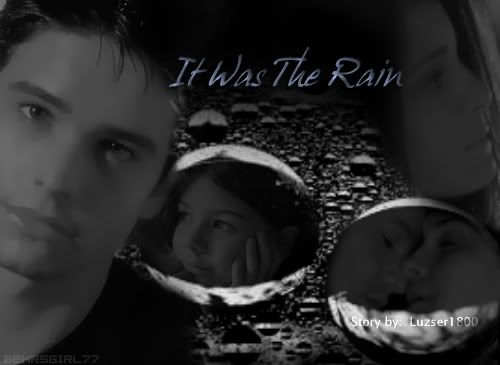 Title
: It Was The Rain
Author
: Luzser1800
Coupling
: ML (But, of course)
Rating
: Mature
Summary
: This was just a little something to take my mind off the madness that has become my life these past few days, that came to me after listening to an older song. If you can guess the song, I'll give you a cyber cookie. HAHA! It shouldn't be too hard considering that the lyrics are scattered throughout the fic.
This one was dedicated to my husband, even though I can't promise he'll ever read it, LOL!
Quick thanx to Behrsgirl77 for the banner and the beta help, and Lissalou72 for all your help. Smooches, you two!
In Progress...
#3
Scripted
<center>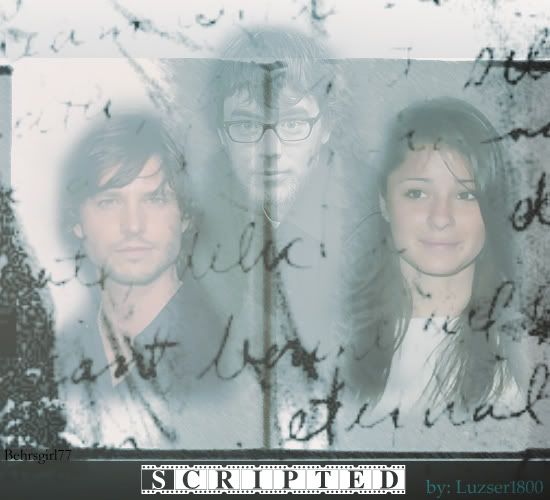 </center>
Category: ML
Rating: ADULT
Summary: Max is an actor. (I know, been there, done that, right?) Liz is the girl next door. (Familiar again, I know. But I guarantee something different.) In this fic, Max was 15 and getting famous, when he met 15 year old Liz. He basically swept her up into a world of excess. They broke up at a point, and now, five years later, Max, who is now huge, has come back to find Liz. What for, you ask? Guess you'll just have to read on.
#4
Silent Whispers
<center>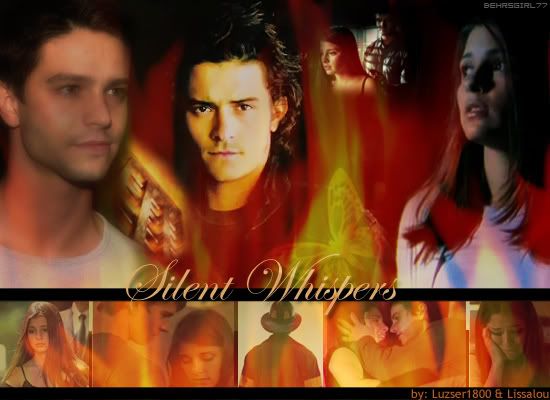 </center>
Authors: Luzser1800 and Lissalou72
Category: ML
Rating: ADULT
Summary: What happens when you lose someone you love? What happens when they never go away? And what happens when someone can help you bridge the gap between two different planes of existence?
Coming Soon...
# 5
The Wrong Side
Started at Chronicles
<center>
</center>
RATING: ADULT
Pairings: LK briefly, then LM
DISCLAIMER: I own nothing. Sueing would not be necessery.
SUMMARY: Max and Liz come from two different worlds, I think this one will be different from whatever you may have read before. Please, just give it a chance. Feedback is appreciated, and if it sucks, just say so.