what kind of Dreamer are you?

reply, add pics... I'm curious

please no bashing etc etc, just fun. I'd love to know what other Dreamers think about them (and people that just like them together without be really shippers too if they want

)
Soulmates and Lovers
(some random pics by me)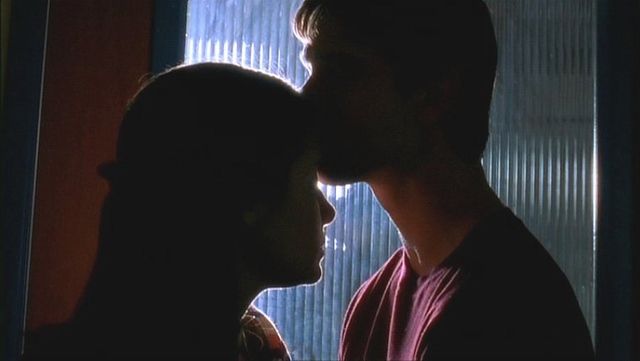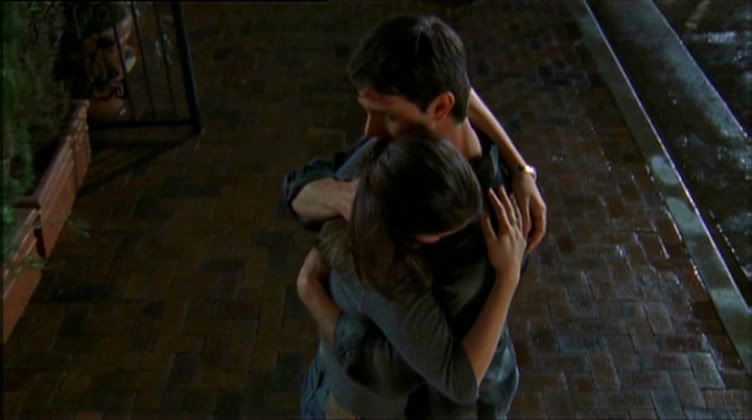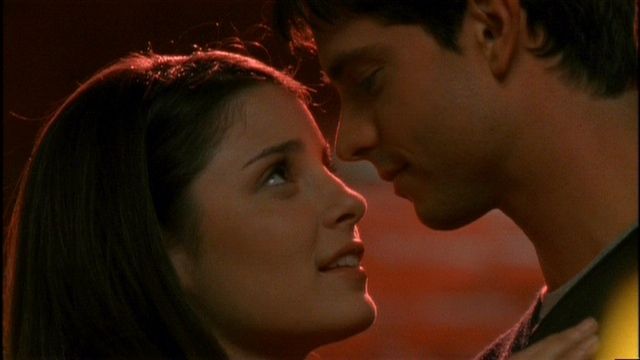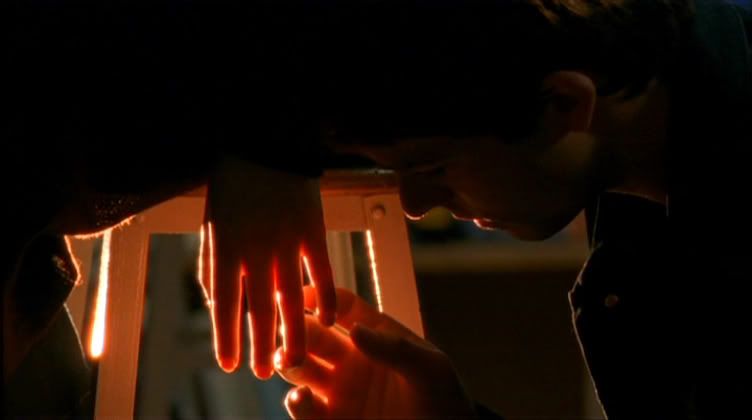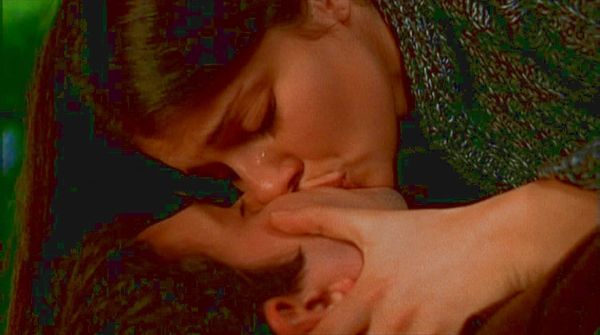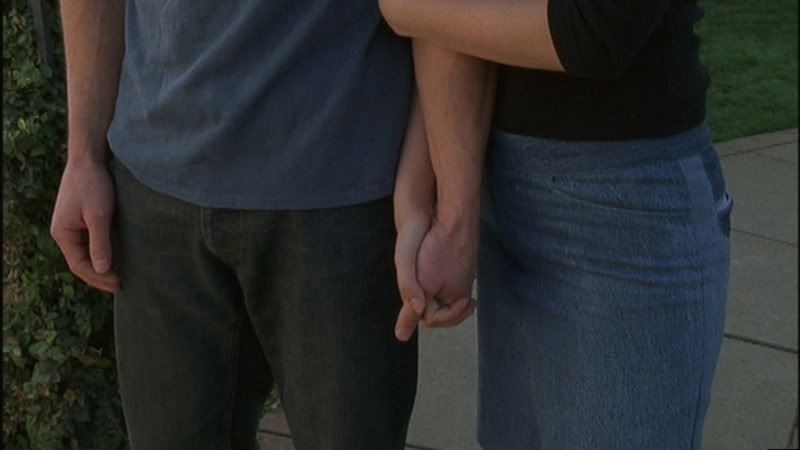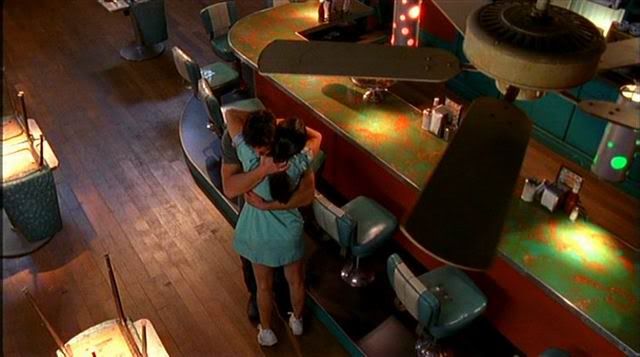 M&L are a complete couple, you can find many things in their relationship.
They're sweet, innocent and romantic, but they're damn sensual and passionate too even without making love! *__*
They can't stand be away from each other, their souls are connected in a way that is more than just a physical contact, but be close is always one of their needs.
The funny thing about them is that most of the time it seems that they're quiet and slow about their relationship but then suddenly you can see episodes like Sexual Healing, Busted, crash, 4 aliens and a baby and graduation where they're the opposite

Suddenly they became all hot and passionate and you poor roswell fan can only watch your tv thinking "did i miss something?"

sexual healing is a good example, the first time i saw it i was--> *________*
after seeing roswell many times i just realized that their kind of relationship
is
like that. episodes like in season3 are NOT OOC cuz they were always like that. When they're apart for a time and then they can be finally together it's like an explosion and they confuse you cuz in the previous epi they weren't like really that

it's what happened in sexual healing (they weren't together since "the balance" and in the middle you have only blind date), in busted (they weren't together since a year with all the pain that they did suffer on that time), in crash, 4aaab, graduation (podiatry practitioners anyone?

oh and "Up north" suddenly can have another more funny meaning

. they weren't really together since ch-ch-changes and after chant down babylon Liz wanted to take things a little slow between them. the making out scene in the beginning of 4aaab is even better

and then in graduation we do have a "great mind" and a "tough job"

)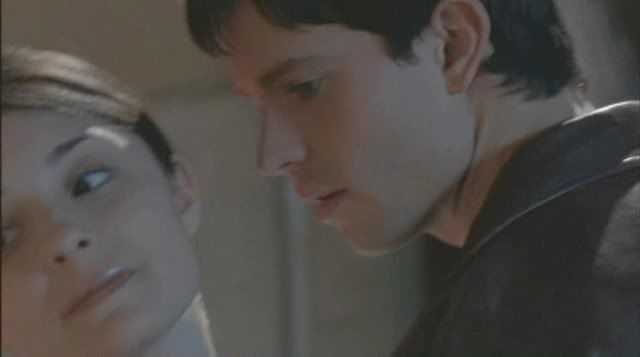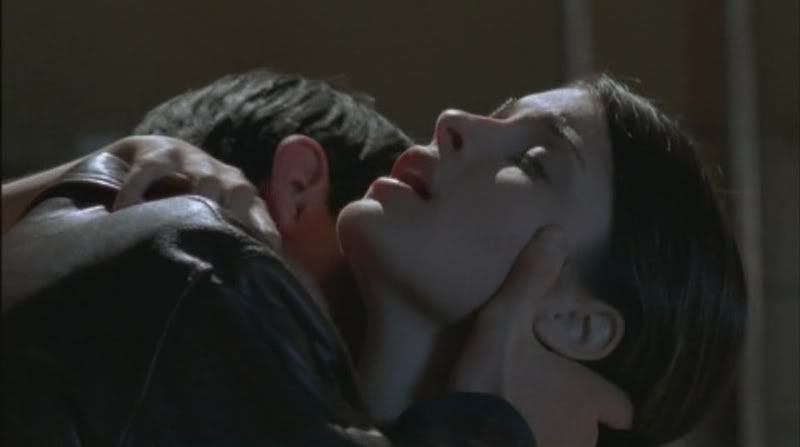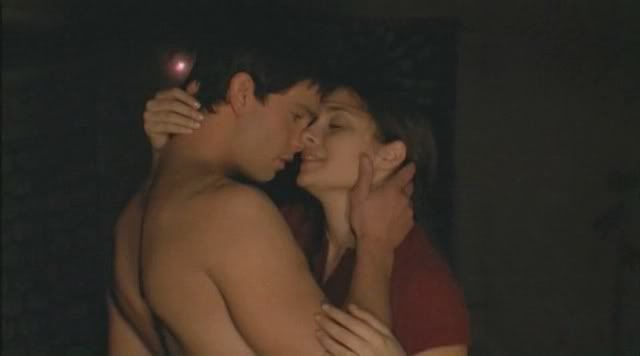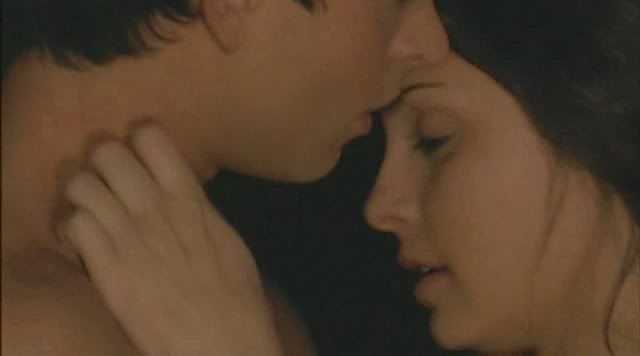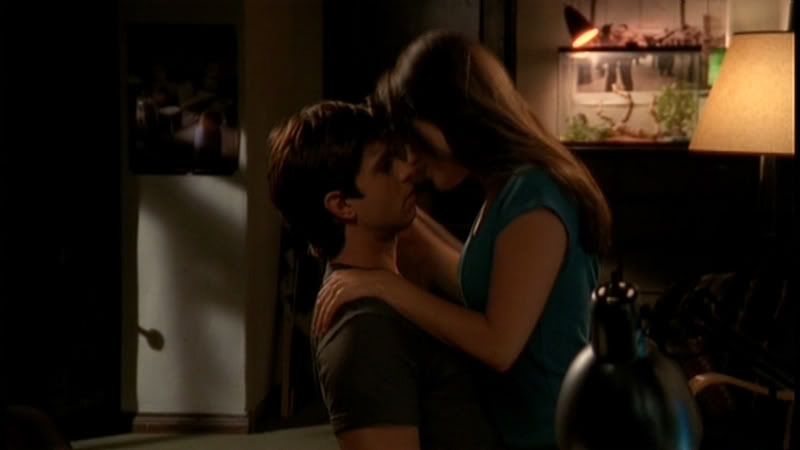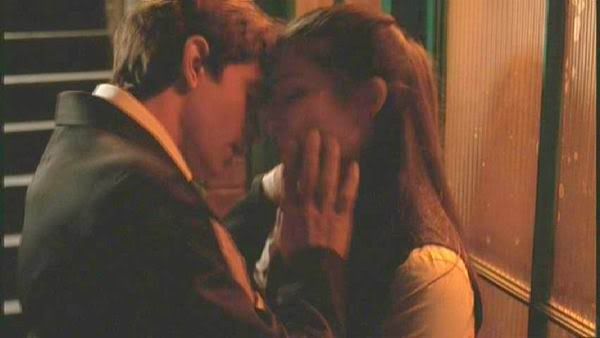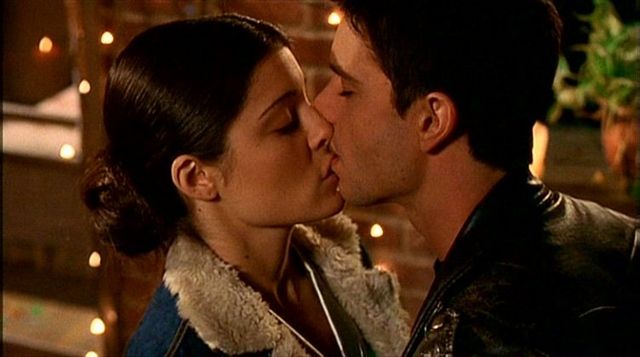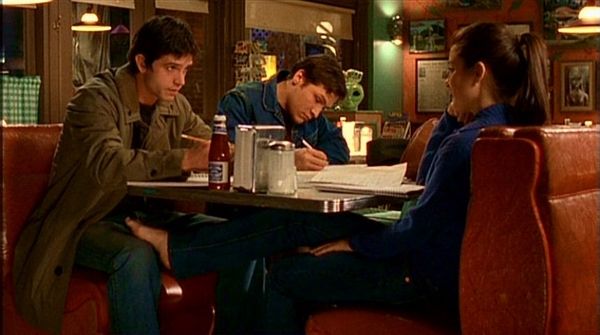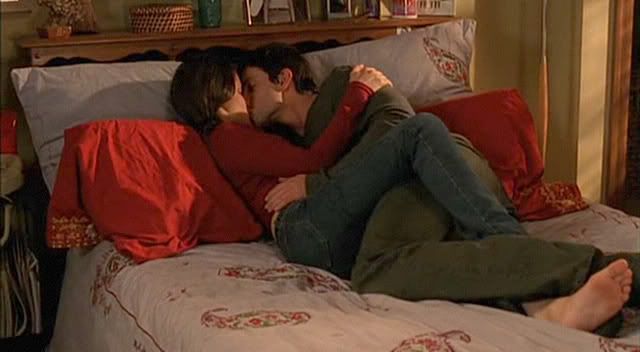 they're a rare mix of Innocence&Sensuality that make them irresistible cuz they're sweet and romantic but passionate and sensual too. They're not just 2 horn dogs cuz their relationship isn't only about that. They're soulmates, their souls are connected in a way that you can't find in all tv-shows couples. they don't need sex in order to be closer and *together*, passion for them is only a
plus
, something to
add
but what makes them a couple is not only that aspect, they're
more
.
so.. what do you like the most about their relationship? what kind of Dreamer are you?
Personally I'm a
Cherisher Dreamer
, i really love all about them.. the truth is that i love them so much for this reason, cuz they're complete and i can see in them many shadings of love and not just only one. and I enjoy all of them <3
i love how it seems that for them a kiss is not just a kiss but it's like if it's the last one that they can share. They really savor each kiss, even just touching their hands is something special. this way, their kind of passion will never end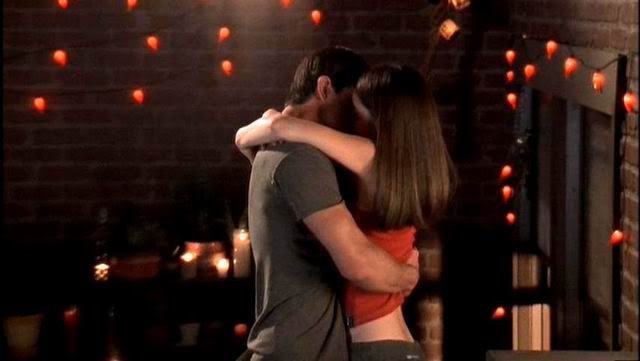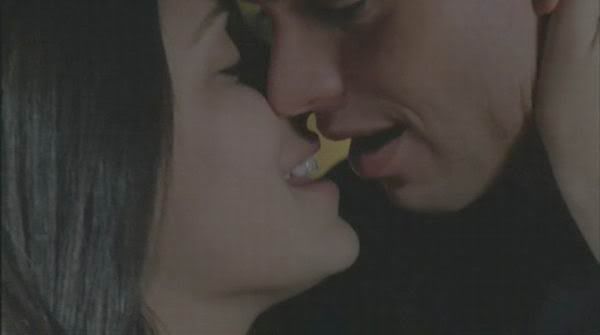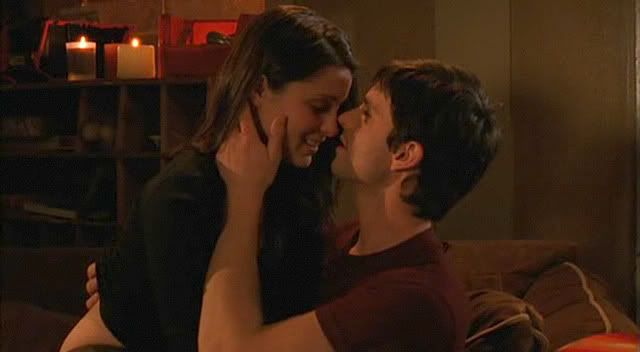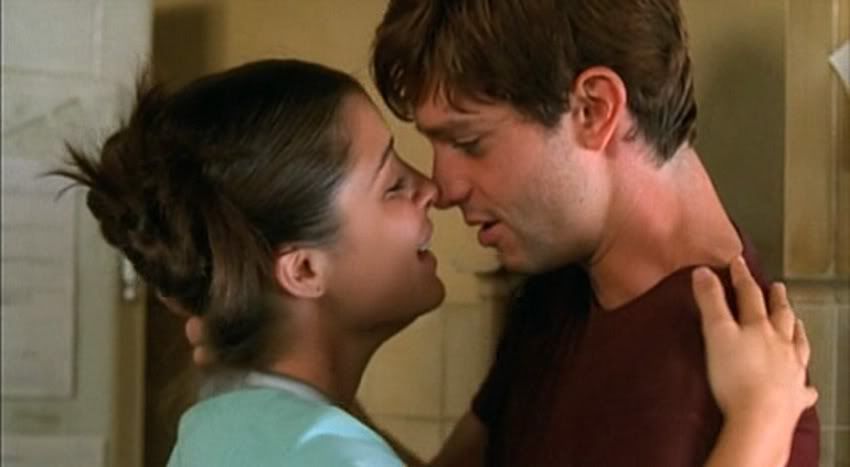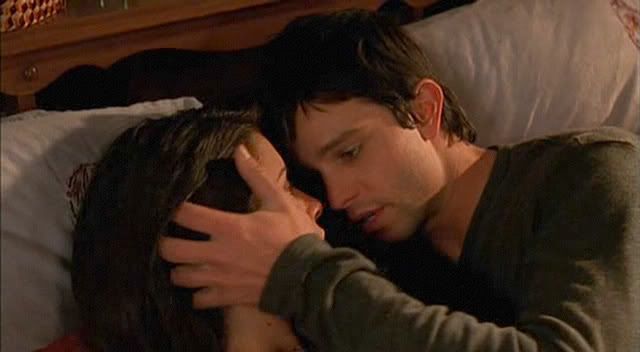 ps: does this poll make a sense?

oh remember that I'm not American so.. sorry if my english isn't so good and the thread is not so clear

ps: i'm not the only that made the concept of "Sexual Dreamer"

Sexual Dreamers are a funny group of Dreamers created in my country (italy) by 2 crazy Dreamers

we do have a specific topic like that
- Cherisher Dreamer, cuz "cherishers" is another shipper name for Max and Liz fans and in general "cherish" is a way to describe their relationship (see fanforum and their official fanlisting)