Winner Round 6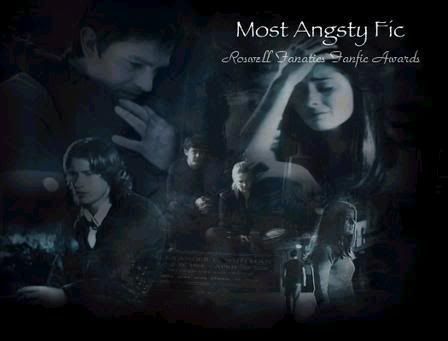 Winner Round 3: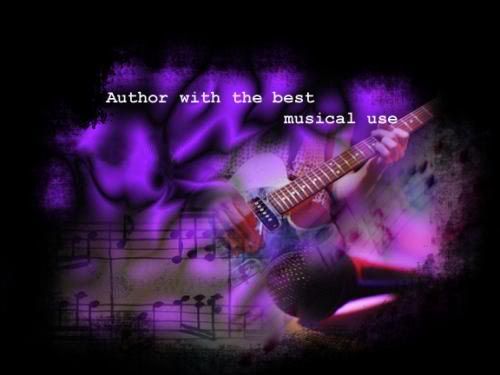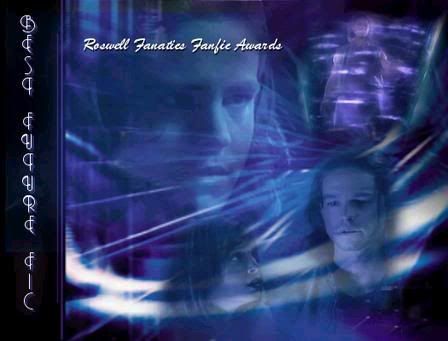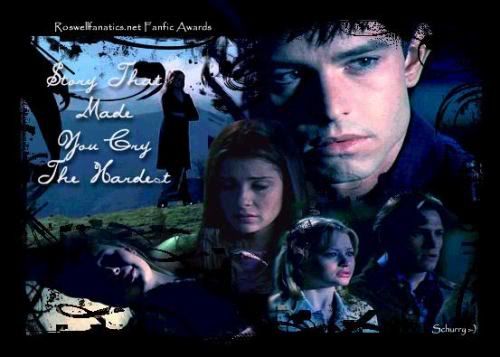 Banner by
Blanca
Summary:
Set after
Four Aliens and a Baby
and inspired by the false spoilers for
Roswell
's Season 3/series finale. There were a few different versions of those false spoilers floating around; the following are the ones heard by the author:
After Tess died and Max gave up baby Zan for adoption, Liz's powers began to affect her health dangerously. It wasn't something that Max, or any Earthly remedy, could heal. The group discovered that the piece of spaceship that Michael took from the military base (in
Crash
) was a fragment of the granolith. Max used the fragment to travel back in time and prevent Liz from getting shot, thereby preventing the changes due to her healing, which had resulted in her developing powers.
Having accomplished this task, Max kept his distance from Liz in the new timeline. She continued to date Kyle throughout high school. After graduation, the night before Liz was to go to school at Harvard, they went out for coffee. At the end of the night, Max stepped back and left Liz to move on with her life, alone.
*~*~*~*~*~*~*~*
The Bitter Dregs
is a series of vignettes that begins on that night after graduation and continues through the years, chronicling Max and Liz's relationship and its evolution over time.
Link to the completed fic in the archive