We have all kinds of Roswell Merchandise,
and are always adding more!!!


Don't see what you want?
We can put any design on any item.
We also take requests for any type of merchandise!
Order t-shirts for your bowling team, mugs with your company logo, stickers for your fund raiser, buttons for your book club, personalized gifts for friends, family, co-workers, and business contacts.
There are many types of merchandise available to be customized.
Just PM or email requests.
Buy with confidence.
We are professional graphic artists, each with over 10 years experience.
All the merchandise is manufactured and shipped with a satisfaction guarantee by Cafe Press.
Here are a couple of examples!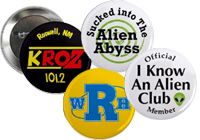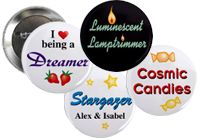 CHECK IT OUT HERE!!!