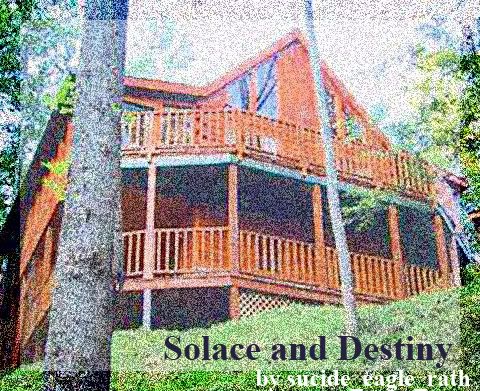 Title:
Solace and Destiny
Author:
suicide_eagle_rath
Rating:
althoguh more mature in rating .. I feel Adults only should read (some sexual overtones and supernatural events)
Pairings:
CC AU M/L
Disclaimer:
The characters belong to Melinda Metz, Jason Katims, WB and UPN. They are not mine and no infringement intended.
Summary:
A dream two share, what will the outcome be?
Please Note:
Reworked version of the UC Solace idea…