Complete
Dreams
Yellow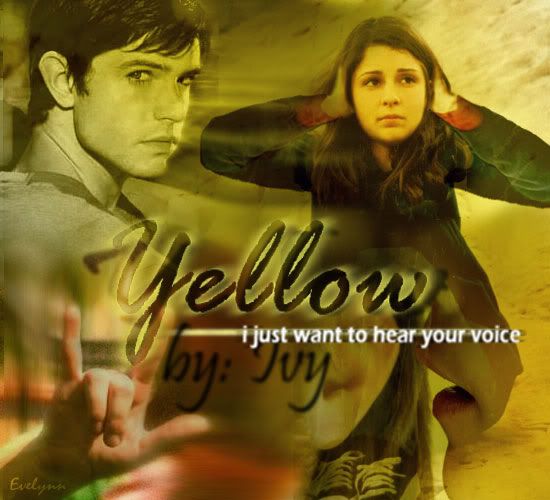 Thankx Evelynn for this beautiful banner!
Summary: What will you do if you met someone and you don't want to do anything else than say something and hear his voice, but you just can't? (This summary really sucks)
Yellow, I just want to hear your voice
WIP
From Sarah With Love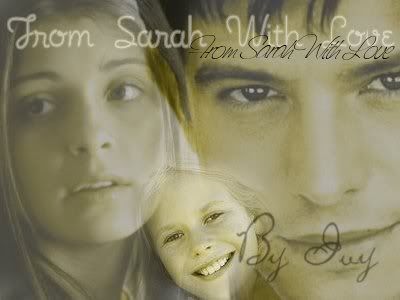 Summary: Everything changes the summer after high school.
From Sarah With Love
Like Father, Like Daughter
The relationship between between Max Evans and his daughter Inez hasn't been like a normal father-daughter relationhip should be. One event in the past has changed them forever. How will they react when a woman by the name of Liz Parker comes in the picture?
Like Father, Like Daughter
Coming Soon
Based on a challenge by Behrlyliz, Banner by Evelynn
12 beautiful women compete for the heart of Max Evans, Mr. Eligible.
Children Know The Best
Meet Dakota Evans and Samuel Parker, 2 adorable 5 years old in the same classes. Together they have a mission and they will not give up untill it gets succes.

Sometimes Life Can Be Good
Liz and Max have been happily married for 6 years. Their marriage was blessed with a beautiful daughter Leah, who has the age of 5. Now they're expecting their second child and they couldn't be happier.
But than something tragic happens and their lifes will never be the same. Now, Liz, her daughter and her newly born have to deal with a life without a father. But is it really necessary?
Tsunami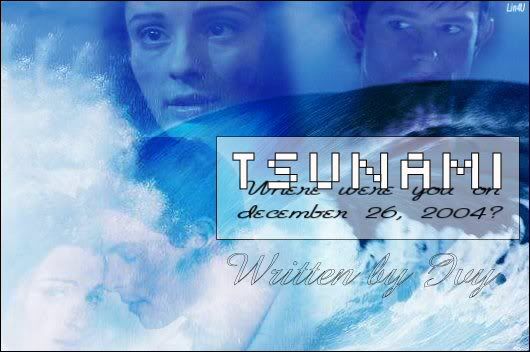 December 23, 2004 ... Liz and Max leave for a holiday in Phuket, Thailand. As a happy couple it was always their dream to spend Christmas together on an exotic place. They have an amazing time untill on 26 december tragedy strikes and a tsunami almost killed 300.000 people ...
The story takes place a year later.[/url]