CURRENT FICS
Family Connections
- AU with Aliens, CC, MATURE/ADULT
viewtopic.php?t=5789
Michael and Isabel are aliens and are brother and sister, Maria and Alex know about them. There's some new kids arrive in town who maybe aren't quite as normal as people might think at first.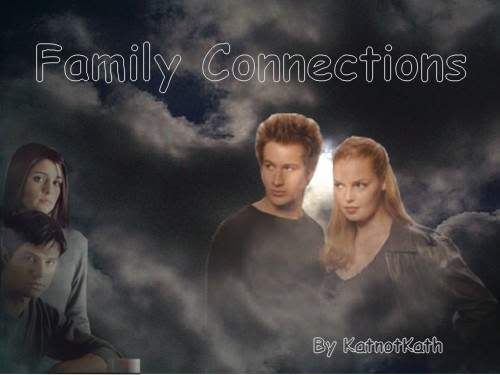 Reality Revealed
- M/L CC MATURE
viewtopic.php?f=4&t=15865
Summary: Taking up where Dreams and Reality left off : is Liz pregnant, what will this mean for the group, how are they going to deal with it and is there more that they still don't know?
When Love and Friendship Combine
- AU with aliens, TEEN
viewtopic.php?f=35&t=23593
Prequel to 'When Love and Loss Collide', what happened in Liz's reality to make it so different from the cannon universe we know?
Non-Roswell CURRENT
Some of you might know, and others not, that I've been posting intermitantly on a non-roswell fic too. I thought it was about time I gave the link.
I knew him before
- AU Prison Break POV, Sara/Michael TEEN/MATURE
viewtopic.php?f=30&t=17542
Prison break with a difference, how might a difference in two character's backgrounds change things. The truth is I don't have a clue where this one is going, the muse is writing it all on the rare occassions that it actually decides to behave, so I can't give a better summary.
COMPLETE
If Only
- AU with aliens, POV, CC, TEEN/MATURE
viewtopic.php?t=13735
A certain someone's thoughts about her life and what's happening in it…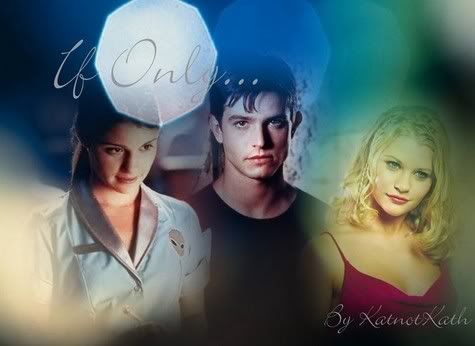 Maybe...
- AU with aliens, POV, M/L, Teen/Adult
viewtopic.php?f=35&t=155589
If only sequel - what's happening with Liz and Max on February 14th
The Important Thing
- M/L Mature/Adult 1/1
viewtopic.php?t=15801
It's someone's birthday, but they're a little too tired for group celebrations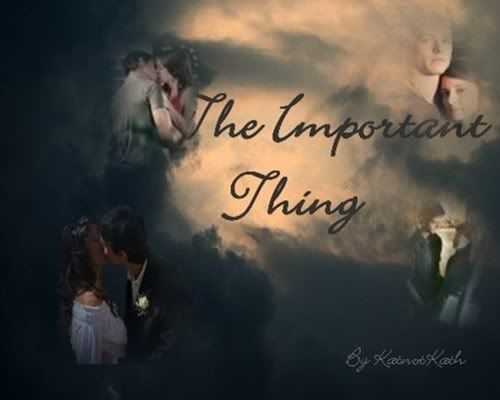 Dreams and Reality
- CC, M/L, MATURE
viewtopic.php?t=5286
Starts sometime around series 1. Just the three aliens for the moment anyway. Max and Liz have just got back together. They start having some strange dreams while Michael finds some strange writing.
Imagine that everything up to just before Tess appeared in the series has happened, only in three years as opposed to one.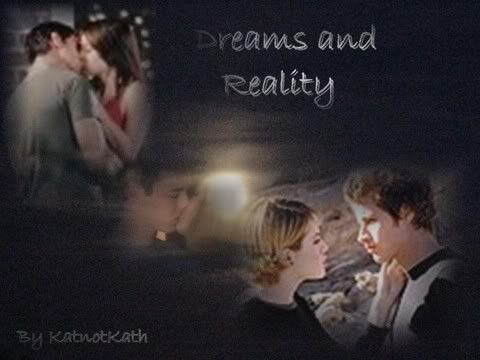 When Love and Loss Collide
- AU with Aliens, M/L TEEN/MATURE
viewtopic.php?t=10452
What happens when two people, both having suffered great losses, with two very different pasts get thrown together. Does love span across realities, and how will the whole group deal with the new twists which come their way?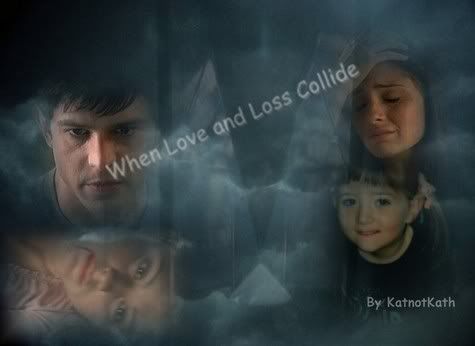 Home for Christmas
- CC
Imagine Kyle's mindwarp didn't break regarding Alex. Max, Isabel and Tess left at the end of series 2 but
Michael stayed. The story picks up some years on.
viewtopic.php?f=4&t=23591
Love Always...
- CC
Valentines day thoughts. Angst warning!
viewtopic.php?f=4&t=23808
The First time Round
[EOTW, CC, POV, Teen]
viewtopic.php?f=4&t=155509
What might have been in Future Max/Liz's reality, memories of a past that would never be.
WIPs - coming soon, I hope...
When Love and Family Evolve
- AU with aliens, TEEN/MATURE
Sequel to 'When Love and Loss Collide' - How are our couple and their friends doing a couple of months later