Completed:
Note: Click banners for links
At All Costs
Rating
: Mature
Category
: M/L
Summary
: The story picks up at the end of Max to the Max. Maria, Michael, Isabel, Alex, Tess, and Liz have decided to wait for further instructions from Nasedo before pursuing Max, much to Liz's dismay. Max's in the white room, but what will happen when the agency brings in an unexpected pawn? The main focus is M/L, but MM and AI will also be present.
Disclaimer: I don't own anything. The characters, the music, the movies referenced, none of it is mine.
Works In Progress:
Note: Click banners for links of WIP's
Confidential
Rating
: Mature
Category
: M/L
Summary
: What would've happened if it was Michael whom the Evans's found on the side of the road that night and Max and Isabel whom had been adopted by Hank? This is that story. ((This story is only With Aliens because I wanted Max to be able to heal himself. No alien madness going on here, guys, sorry!!))
**This fic will include implied rape.**
Broken Innocence
Rating
: Mature
Category
: M/L
Summary
: Liz asks her best friend to take her virginity in her time of "need." How will they react when everything goes horribly, horribly wrong?
Co-Written with Dreamerfrvrp3
Cut
Rating: Mature
Category: M/L
Summary: A story about one girl's journey to cope with losing what she never expected. Based on Challenge #82.
The Tale of the Tail
[

ON HIATUS
Rating
: Teen
Category
: M/L
Summary
: Maxwell Evans is the son of Poseidon. Betrothed to another mercreature at birth, he desperately holds onto the belief that true love exists, despite his father's attempts to tell him that true love is but a human's myth. So, a week before his wedding, he flees and finds himself on Roswell Beach, Florida. What will ensue when he meets Liz Parker and her friends? Will he ever find true love?
Black Dawn
Challenge by Shiesty23 & Zygote
[

ON HIATUS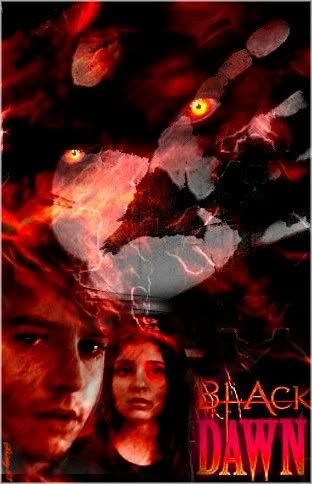 Category
: CC, AU.
Timeline
: "Skins and Bones"
Rating
: Mature
Short Synopsis
:
<center>The Orbs Max and the others activated in the Pod Chamber has awoken them…
For fifty-five years they have been sleeping…waiting…
The Skins are coming to Roswell…and they are not alone…
As an unholy and unnatural shadow spreads over the Earth…blotting out the morning sun…it brings a… Black Dawn…
The End of the World has come early…
And there's no where to hide…</center>