Hi everyone. I finally have an author's page. Hope you'll like them all. *smooches*
Blindsided
Liz has dreams of becoming successful and working hard to be able to provide for her family. While Max is a playboy and a rebel whose goal in life is to woo every girl that catches his eye and claims them as his trophies. What would happen when a spirited young girl comes across the path of a malevolent young boy?
My first ever Roswell fanfiction.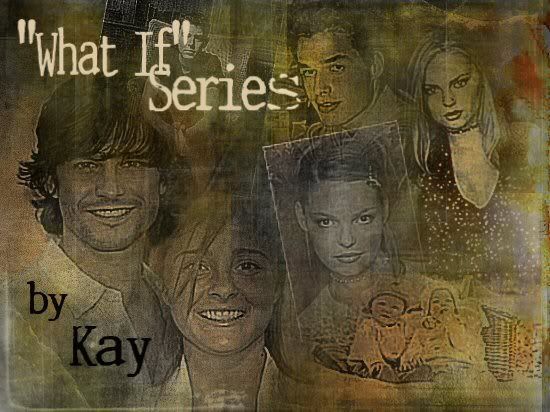 What If...?
The Prologue says it all.
Another What If
The sequel to What If...?
Summer Light
A story about two different souls and a child that brings them together.
My very first AU fic with aliens. Look at that little girl, isn't she a cutie? And by the way, writing a fight scene is tough.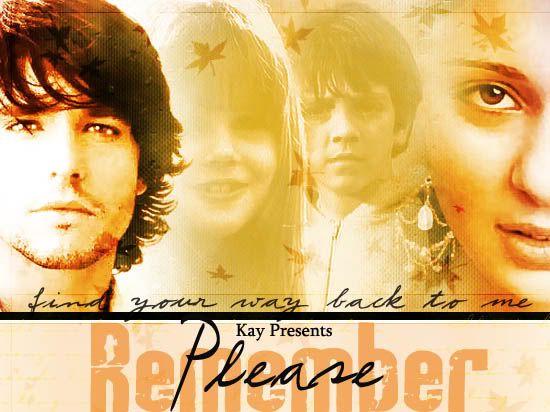 Please Remember
Two orphans made a vow to be together forever. But as fate separates them, will they find their way back to each other's hearts?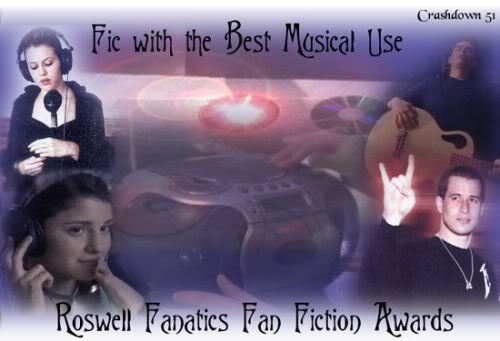 I'm so happy for this. Thanks to everyone who voted. And look, the banner matches the exact members of the band, lol.
The Prom
My Dreamer version of Heart of Mine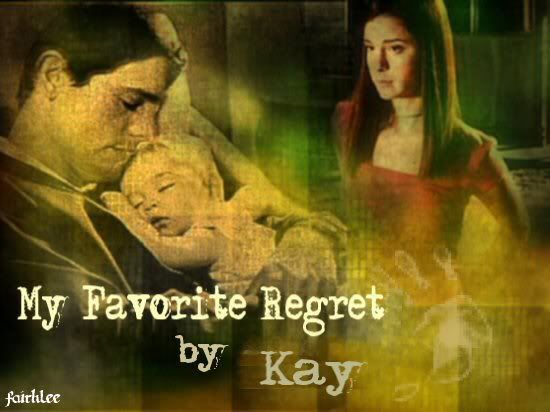 My Favorite Regret
Everything happened from Season 1 to 3; except there have been a few changes. This starts post Graduation in a Roswell where it was Maria who was shot, Alex didn't die and Liz didn't even live there.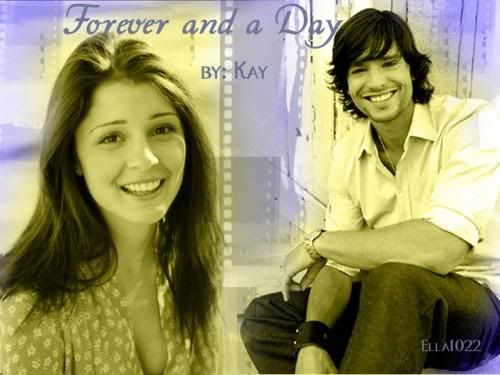 Forever & a Day
Max Evans and Liz Parker have been close friends for a few years now. What happens when things change? Best friends turning into lovers…is it really a good thing or not?
COMING SOON:
My Sexiest Mistake
Time After Time Challenge: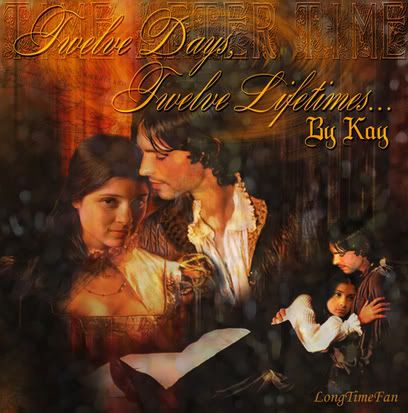 Twelve Days, Twelve Lifetimes