<center>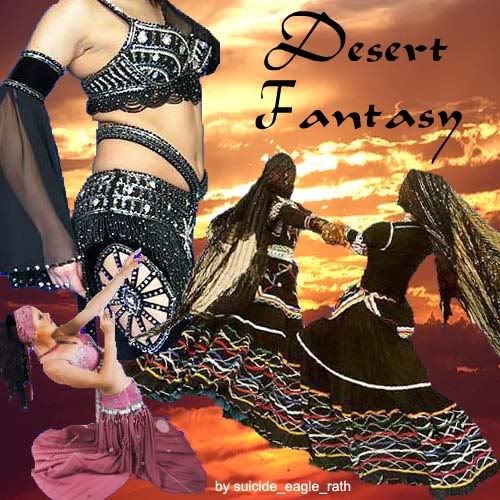 </center>
Title:
Desert Fantasy
Author:
suicide_eagle_rath
Rating:
ADULT… SMUT
Pairing:
Rath of Antar.. original characters
Disclaimer:
The characters belong to Melinda Metz, Jason Katims, WB and UPN. They are not mine and no infringement intended.
Summary:
. Rath has an adventure while in the desert
Warning:
Do not expect Shakespeare here ….
ONLY SMUT
… no real plot... smuttly language...lol...…
DO NOT READ IF UNDER 18
Explicit sex scene / Slash /mm / ff / mfm
Series:
Part of the 14 Days of Fire Series for St Valentines Day 2007 done for originally for
Roswell Heaven
Author Note:
This scene is originally from the Chronicle Series Book 2
The Past Returns
but has been altered in several areas.
1 )
Shattered Picasso
2 )
Motorcycle Fantasy
3 )
Gift from a Friend
4 )
Ancient Roses
5 )
Chocolate: OH MY
6 )
Voyeurism
7 )
Halcyon Memories
8 )
Scarlet Woman
9 )
Puppet Mind
10)
Jealously Explodes
11 )
The Bond
12 )
Triptych
13 )
Love Comes Hard
14 )
Desert Fantasy